Makli Necropolis is a vast archaeological site located in the town of Thatta in the province of Sindh, Pakistan. It is one of the largest and most impressive necropolises in the world and is a must-visit destination for anyone interested in history, architecture, and Islamic art.
The site covers an area of over 6 square kilometers and is home to over 500,000 tombs and graves dating back to the 14th century. It is believed to have been an important burial ground for rulers and nobles of the Sindh and Balochistan regions and is now recognized as a UNESCO World Heritage Site.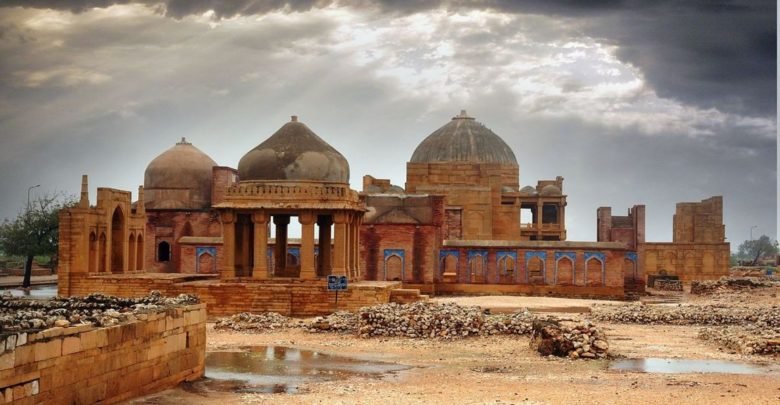 The tombs and graves at Makli Necropolis are adorned with exquisite carvings and decorations, reflecting the artistic and cultural diversity of the region. The site is a testament to the rich and diverse history of the region and offers a fascinating insight into the customs, beliefs, and traditions of the people who lived here centuries ago.
One of the most impressive structures at Makli Necropolis is the mausoleum of Jam Nizamuddin II, which is considered to be one of the finest examples of Islamic architecture in the world. The mausoleum is a stunning blend of Persian and Indian architectural styles and features intricate tilework, calligraphy, and ornamental carvings.
Other notable structures at Makli Necropolis include the tombs of Shah Jehan and his wife Mumtaz Mahal, who were the grandparents of the famous Mughal emperor Shah Jahan, who built the Taj Mahal in India. The tombs are adorned with beautiful tilework and carvings and offer a fascinating insight into the history of the Mughal Empire.
Visitors to Makli Necropolis can also explore the many other tombs and graves scattered throughout the site, each with its own unique design and style. The site is home to tombs and graves from a variety of different cultures and religions, including Hindu, Buddhist, and Islamic.
In addition to its impressive architectural and cultural heritage, Makli Necropolis is also home to a vibrant local community, with many shops and restaurants located nearby. Visitors can sample traditional Pakistani cuisine, purchase local handicrafts, and immerse themselves in the local way of life.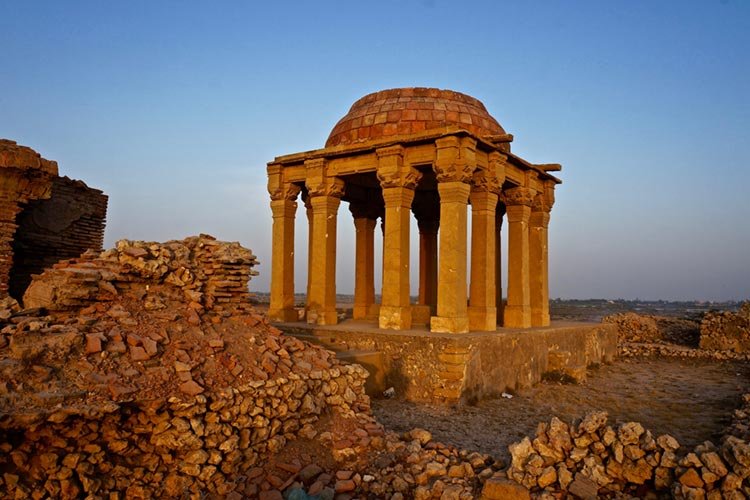 Despite its importance as an archaeological site, Makli Necropolis is relatively undiscovered by tourists, which gives it a sense of exclusivity and authenticity that is hard to find in more popular destinations. However, this also means that the site is not as well-developed as other tourist destinations, and visitors should be prepared for basic facilities and accommodations.
In recent years, the Pakistani government has invested in the development of Makli Necropolis, with the aim of promoting it as a major tourist destination. New facilities and accommodations are being built to cater to the growing number of visitors, while efforts are being made to preserve and protect the ancient tombs and graves.
In conclusion, Makli Necropolis is a fascinating and unique destination that offers a glimpse into the rich cultural and architectural heritage of the Sindh region of Pakistan. For anyone interested in history, architecture, and Islamic art, a visit to Makli Necropolis is an unforgettable experience that will leave a lasting impression.