Mohenjo-Daro is a UNESCO World Heritage site located in the province of Sindh, Pakistan. It is one of the oldest and most well-preserved ancient cities in the world and is a must-visit destination for anyone interested in history, culture, and archaeology.
The city of Mohenjo-Daro was founded around 2600 BCE and was one of the largest settlements of the ancient Indus Valley Civilization. It is believed to have been an important center of trade and commerce, with a sophisticated urban planning system and a highly developed culture.
Today, visitors to Mohenjo-Daro can explore the ruins of the ancient city, which offer a fascinating insight into the daily life, customs, and beliefs of the Indus Valley Civilization. The site is spread over an area of around 250 acres and consists of several well-preserved structures and buildings.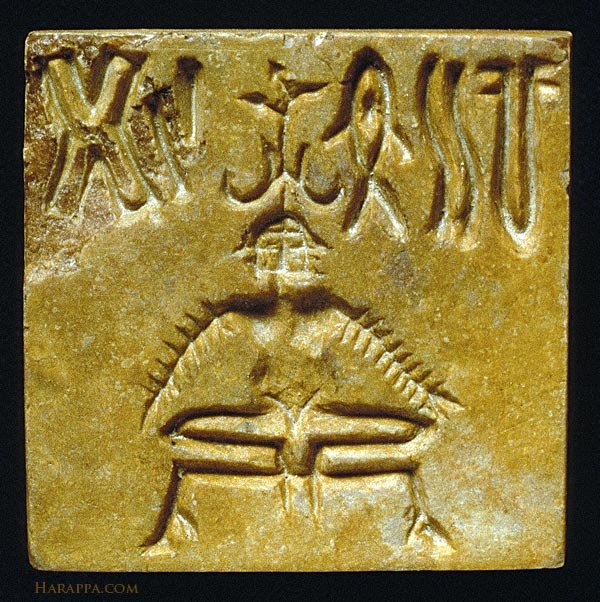 One of the most impressive structures at Mohenjo-Daro is the Great Bath, which is believed to have been used for religious and ceremonial purposes. The bath is a large, rectangular pool lined with brickwork, and is surrounded by a series of rooms and corridors. It is believed to have been used for ritual purification and may have been an important site for religious pilgrimages.
Another notable structure at Mohenjo-Daro is the Granary, which is a large, rectangular building with thick walls and multiple levels. The granary is believed to have been used for the storage of grain and other agricultural products and is a testament to the sophistication of the Indus Valley Civilization's agricultural system.
Other notable structures at Mohenjo-Daro include the Great Hall, which is believed to have been a place for public meetings and gatherings, and the Dancing Girl statue, which is a small bronze statue of a young girl in a dancing pose. The statue is considered to be one of the finest examples of Indus Valley Civilization art and is now on display at the National Museum of Pakistan in Karachi.
In addition to its impressive archaeological sites, Mohenjo-Daro is also known for its vibrant local culture and traditions. The city is home to several local bazaars and markets, where visitors can sample traditional Pakistani cuisine, purchase local handicrafts, and immerse themselves in the local way of life.
Despite its importance as an archaeological site, Mohenjo-Daro is relatively undiscovered by tourists, which gives it a sense of exclusivity and authenticity that is hard to find in more popular destinations. However, this also means that the site is not as well-developed as other tourist destinations, and visitors should be prepared for basic facilities and accommodations.
In recent years, the Pakistani government has invested in the development of Mohenjo-Daro, with the aim of promoting it as a major tourist destination. New facilities and accommodations are being built to cater to the growing number of visitors, while efforts are being made to preserve and protect the ancient ruins.
In conclusion, Mohenjo-Daro is a fascinating and unique destination that offers a glimpse into one of the oldest and most advanced civilizations in the world. For anyone interested in history, culture, and archaeology, a visit to Mohenjo-Daro is an unforgettable experience that will leave a lasting impression.