Gwadar, a small port city located on the Arabian Sea in the Balochistan province of Pakistan, is rapidly becoming a popular destination for travelers looking for something off the beaten track. With its pristine beaches, clear waters, and an abundance of marine life, Gwadar is a paradise for nature lovers, water sports enthusiasts, and anyone looking for a laid-back, relaxing vacation.
Gwadar is a relatively new addition to Pakistan's tourism industry, having only been opened up to visitors in recent years. However, it has already made a name for itself as one of the most beautiful and unique destinations in the country. The city is located in a remote corner of Pakistan, surrounded by rugged mountains and vast deserts, which gives it a sense of seclusion and exclusivity.
One of the main attractions of Gwadar is its stunning coastline, which stretches for miles and is home to some of the most beautiful beaches in Pakistan. The water is clear and warm, and the beaches are pristine and unspoiled, making them ideal for swimming, sunbathing, and relaxing. The most popular beaches in Gwadar include Gwadar Beach, Jiwani Beach, Pasni Beach, and Ormara Beach, each of which has its own unique charm and appeal.
Another attraction of Gwadar is its rich marine life, which makes it a popular destination for diving, snorkeling, and fishing. The waters around Gwadar are home to a wide variety of fish, including tuna, mahi-mahi, barracuda, and snapper, as well as larger sea creatures such as dolphins, whales, and sharks. There are several diving and snorkeling schools in the city, which offer equipment rental, instruction, and guided tours of the underwater world.
For those who prefer to stay on land, Gwadar offers plenty of opportunities for exploring the local culture and history. The city is home to several ancient sites, including the historic Gwadar Fort, which was built by the Portuguese in the 16th century and offers panoramic views of the city and the sea. There is also the Hingol National Park, which is home to a wide variety of wildlife, including the endangered Balochistan bear, as well as many beautiful landscapes and natural formations.
Gwadar is also a great destination for foodies, with a wide variety of local cuisine to sample. Seafood is, of course, the specialty here, and visitors can enjoy fresh fish and seafood dishes at the many local restaurants and cafes. Other local specialties include Balochi kebabs, spicy curries, and rice dishes.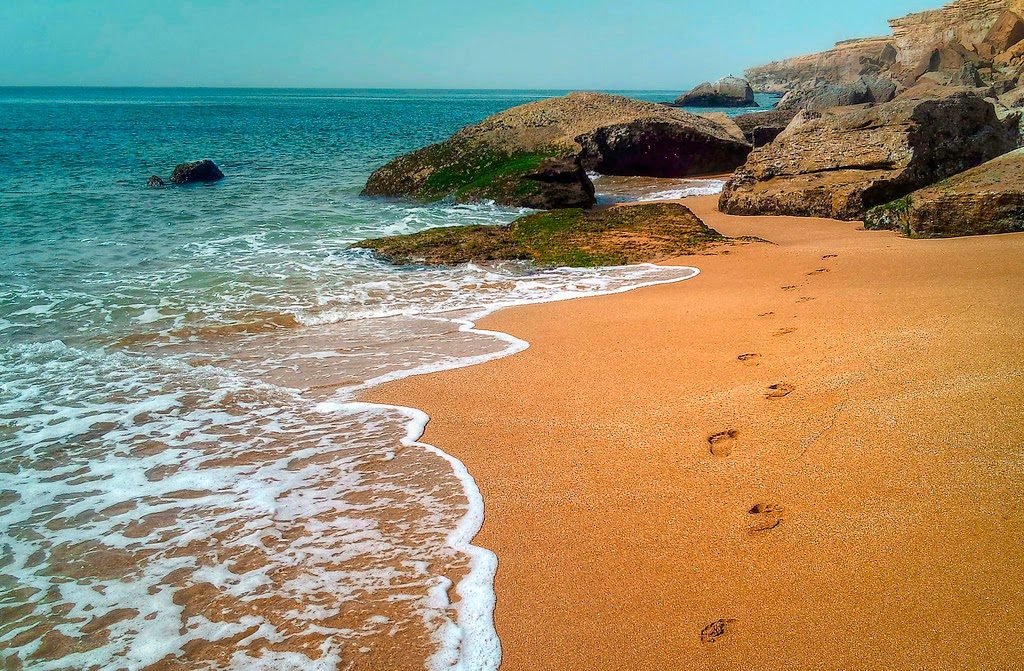 Despite its many attractions, Gwadar is still relatively undiscovered by tourists, which gives it a sense of exclusivity and authenticity that is hard to find in more popular destinations. The city is also relatively affordable, with accommodation, food, and activities all priced reasonably.
In recent years, the Pakistani government has invested heavily in Gwadar's infrastructure, with the aim of developing the city into a major hub for trade, commerce, and tourism. As a result, the city is rapidly changing, with new hotels, resorts, and facilities being built to cater to the growing number of visitors.
However, despite this development, Gwadar has managed to retain its unique charm and character, and visitors can still experience the authentic culture, history, and natural beauty of the region. For anyone looking for a unique and unforgettable travel experience, Gwadar is definitely worth considering.