Queenstown is a small but bustling town located in the heart of New Zealand's South Island. Known for its stunning natural beauty and adventure sports, Queenstown is a must-visit destination for travelers looking to experience the best of New Zealand.
The town is nestled on the shores of Lake Wakatipu, surrounded by towering mountains and pristine wilderness. One of the most popular activities in Queenstown is to take a scenic cruise on the lake, where visitors can enjoy breathtaking views of the surrounding landscape. For the more adventurous, there are also plenty of water sports available, such as jet boating, kayaking, and rafting.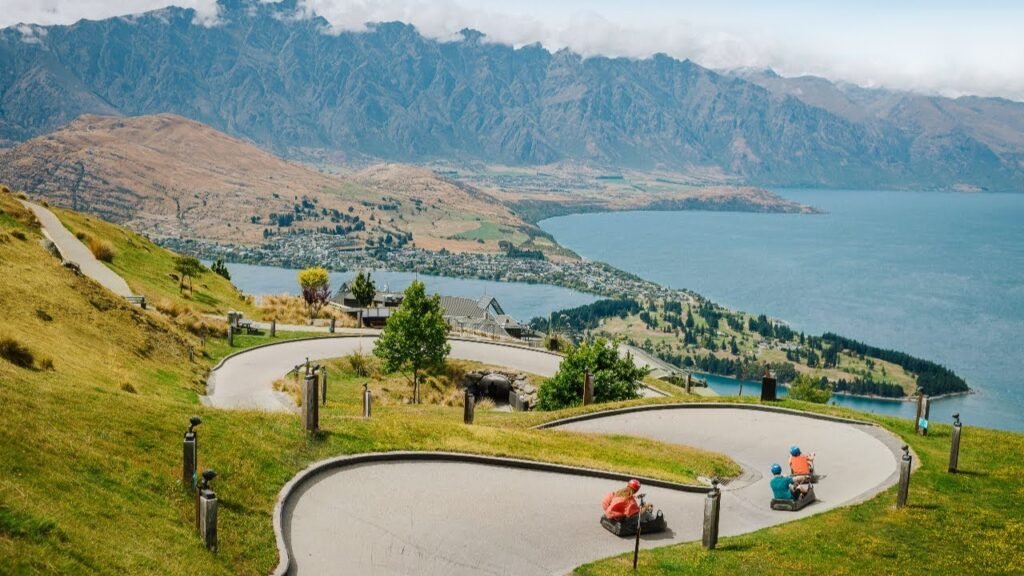 For those who prefer to stay on land, there are plenty of opportunities for hiking and biking in and around Queenstown. The nearby Queenstown Trail is a 120-kilometer network of trails that winds through the surrounding countryside, offering stunning views of the mountains and lake along the way. The town is also home to a number of world-class golf courses, making it a popular destination for golf enthusiasts.
Of course, Queenstown is perhaps best known for its adventure sports. The town is a hub for activities such as bungee jumping, skydiving, and paragliding, all of which offer a unique and exhilarating way to experience the beauty of the area. There are also plenty of opportunities for skiing and snowboarding in the nearby mountains, with several world-class ski resorts just a short drive away.
Beyond adventure sports, Queenstown is also a town with a rich cultural and culinary scene. The town is home to a number of art galleries and museums, as well as a vibrant music and theater scene. There are also plenty of world-class restaurants, cafes, and bars in the town, serving up delicious local cuisine and wine.
For those interested in exploring the surrounding area, there are plenty of day trips and excursions available from Queenstown. The nearby Milford Sound is one of New Zealand's most stunning natural attractions, with towering cliffs, cascading waterfalls, and abundant wildlife. Visitors can take a scenic flight or cruise to explore this incredible landscape.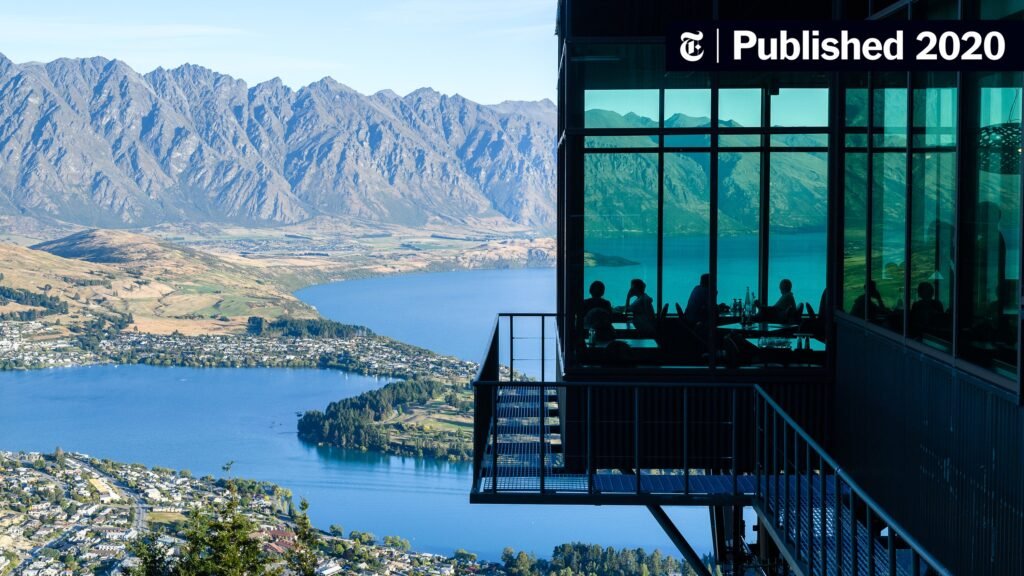 In conclusion, Queenstown is a town that truly has it all. With its stunning natural beauty, adventure sports, cultural attractions, and culinary scene, it's a destination that's sure to delight travelers of all types. So why not plan your next trip to Queenstown today and experience all that this amazing town has to offer?