"Savoring Bangkok's Flavors: A Culinary Journey Through the City's Best Street Food and Restaurants"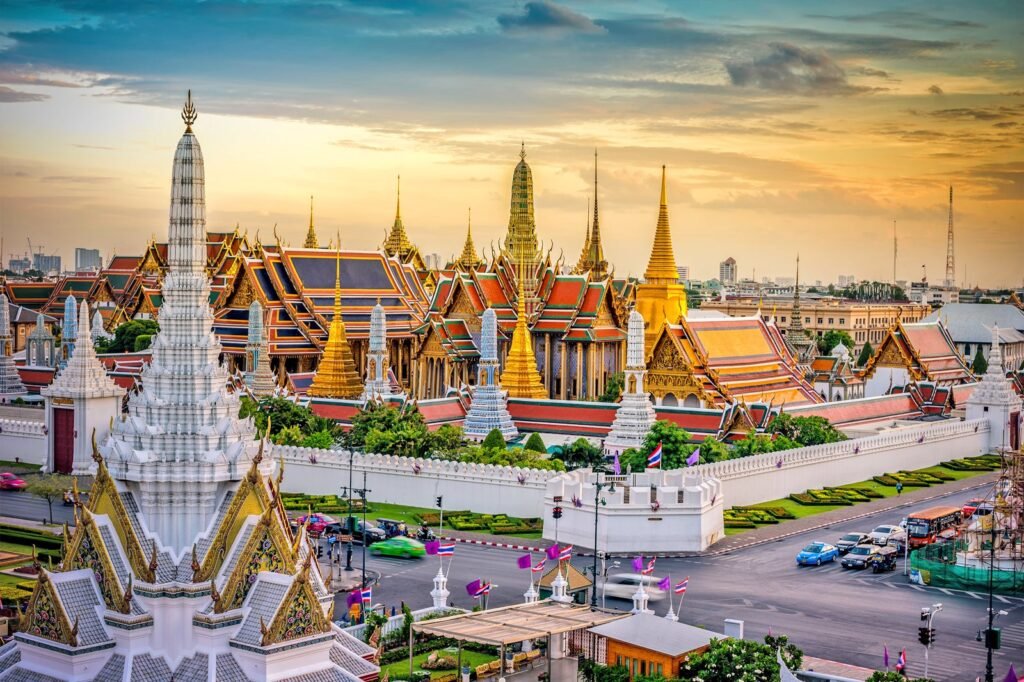 Bangkok, the capital city of Thailand, is a vibrant and bustling city that offers a unique blend of ancient culture, modern development, and delicious cuisine. With a population of over eight million people, it's one of the largest cities in Southeast Asia and a major cultural, economic, and political hub.
The city is known for its iconic landmarks such as the Grand Palace, Wat Phra Kaew, and Wat Arun, which are a testament to the city's rich history and cultural heritage. These ancient temples and palaces have stood for centuries and have become major tourist attractions in the city.
Apart from its cultural heritage, Bangkok is also a hub of modern development with towering skyscrapers, luxury shopping centers, and high-end hotels. The city has transformed itself into a cosmopolitan city, attracting visitors from all over the world with its diverse offerings.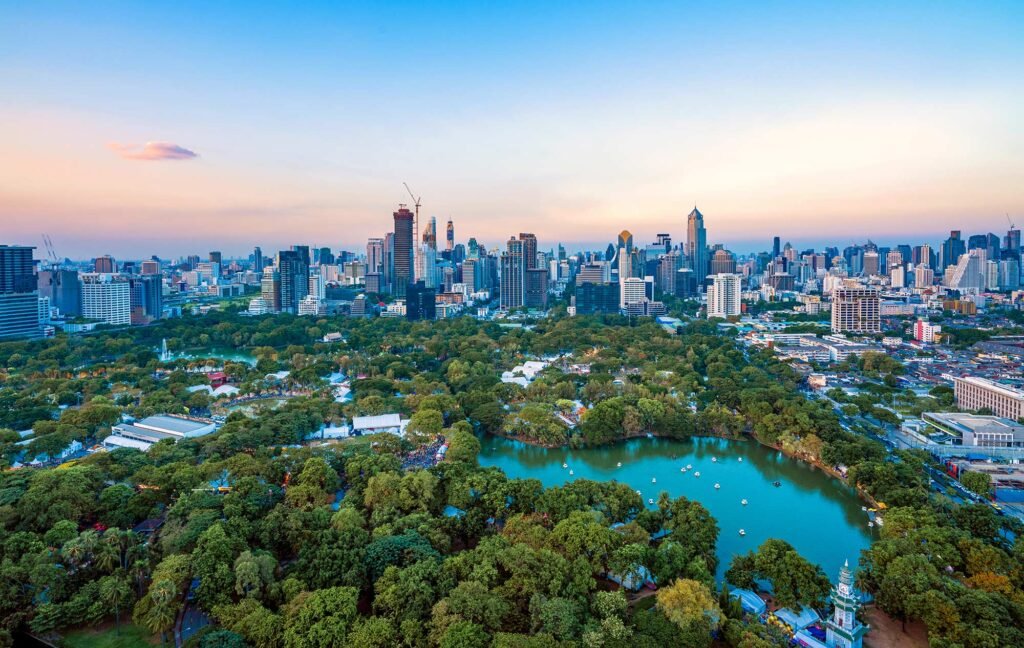 One of the most famous areas in Bangkok is Khao San Road, which is a hub for backpackers and budget travelers. The area is famous for its cheap hostels, street food, and lively nightlife. It's a great place to meet fellow travelers and experience the local culture.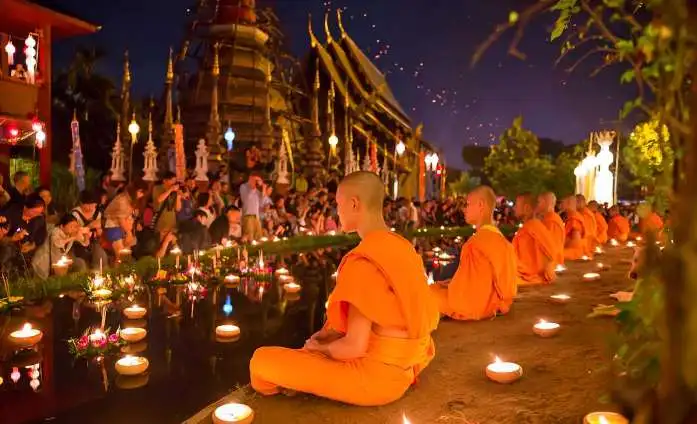 Bangkok is also a food lover's paradise, with a vast array of street food stalls, food markets, and high-end restaurants. Thai cuisine is renowned for its bold flavors, unique combinations, and use of fresh ingredients. Visitors can try traditional dishes such as Pad Thai, Tom Yum Goong, and Green Curry, or opt for more exotic options such as fried insects, which are a popular snack in the city.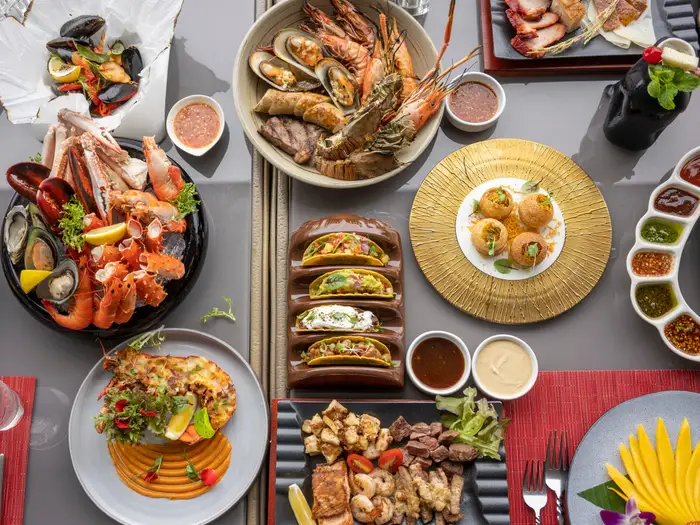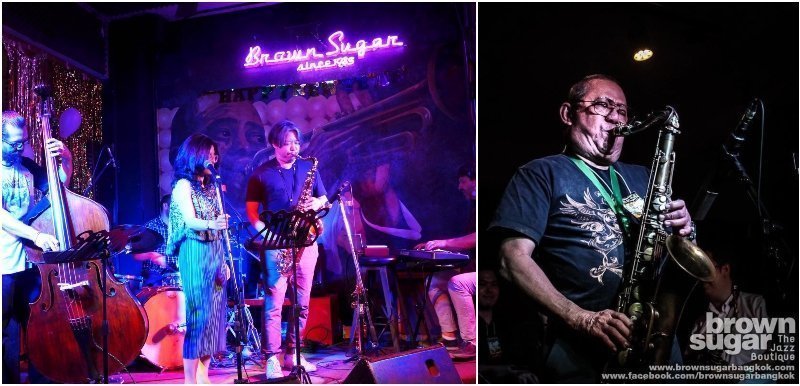 Another famous aspect of Bangkok is its vibrant nightlife. The city has a wide range of bars, clubs, and live music venues that cater to all tastes and budgets. Whether you prefer a relaxing rooftop bar with stunning views of the city or a lively nightclub with pumping music and dancing, Bangkok has something for everyone.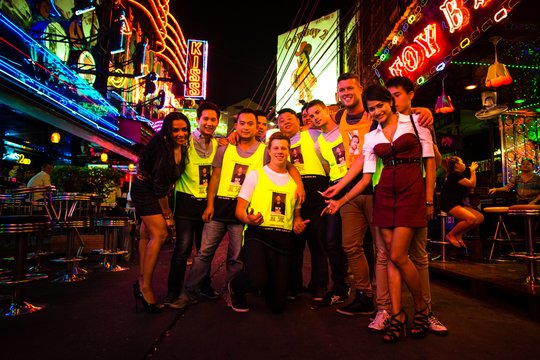 For those looking to escape the hustle and bustle of the city, Bangkok also offers a number of peaceful green spaces, including Lumphini Park, which is the largest park in the city. Here, visitors can relax, take a walk, or even practice yoga or Tai Chi.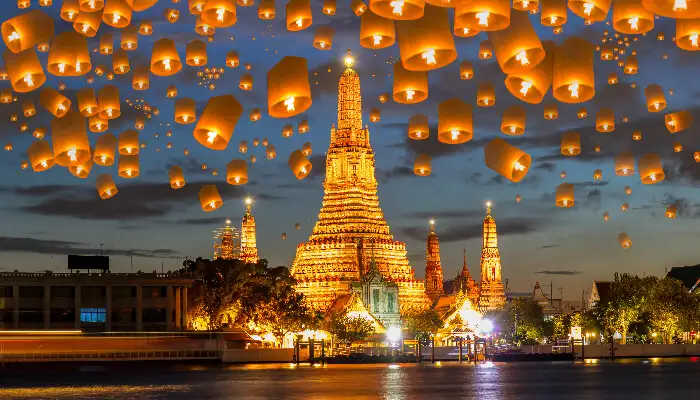 Shopping is another major attraction in Bangkok, with a vast array of markets, malls, and street vendors selling everything from designer clothes and luxury goods to traditional Thai handicrafts and souvenirs. Visitors can explore the famous Chatuchak Market, which is one of the largest markets in the world and offers a vast array of goods, or head to one of the city's high-end shopping centers, such as Siam Paragon or Central World.
Transportation in Bangkok is relatively easy, with a well-developed public transportation system that includes buses, trains, and the famous tuk-tuks, which are a type of motorized rickshaw that are a popular mode of transport in the city.
In conclusion, Bangkok is a city that offers a unique blend of ancient culture, modern development, and delicious cuisine. With its stunning temples, bustling markets, lively nightlife, and vibrant street food scene, the city is a must-visit destination for anyone traveling to Southeast Asia. Whether you're a backpacker on a budget or a luxury traveler looking for high-end experiences, Bangkok has something for everyone.